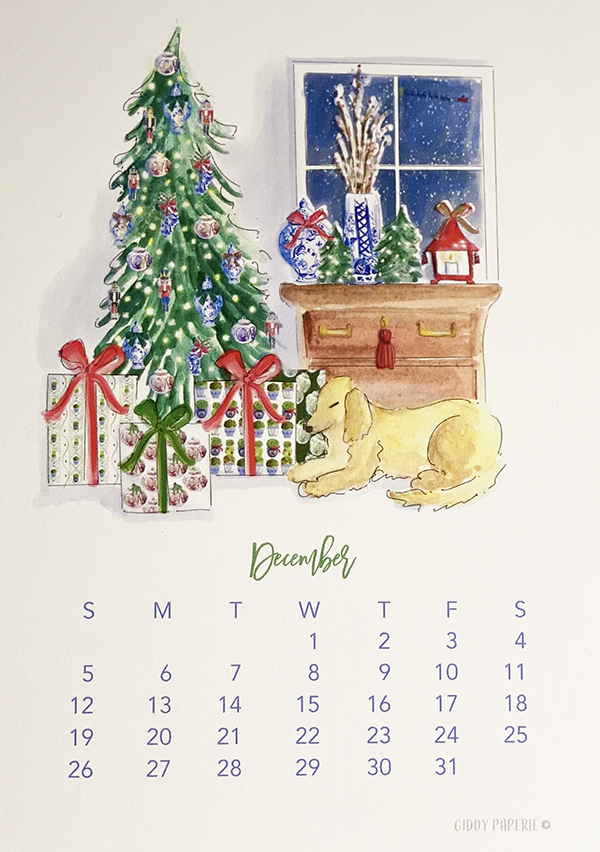 The holiday season has arrived, and though celebrations will be different this year, I continue to look forward to gift-giving with friends and family. I have always approached gifting with enthusiasm, yet I appreciate there can be challenges with finding the right gift for someone special. For several years, I have found giving art calendars to be particularly gratifying and always appreciated by the recipients.
Why an Art Calendar is a Great Gift Idea.
A gift to be enjoyed 365 days a year and especially on the first day of each month when the recipient reveals a new piece of the art. What a special way to feel connected throughout the year!
The artists who create art calendars are small business owners. Giving a thoughtful gift while supporting an artist with a small business is a win-win-win.
There are art styles to suit different tastes. The one thing the artists I have highlighted have in common is tremendous talent.
While our tech devices display the date with accuracy, there is something pleasurable about seeing a month laid out on a weekly grid. It visually marks the passage of time, grounds us to the present, and helps to preview and contemplate the future.
It has been said, "Art is a gift that keeps on giving." I could not agree more, so I place art calendars throughout my home. I find art can lift a mood and be a lovely addition to any space.
Is there a better gift than one that celebrates a fresh, new year: 2021?
Spoiler Alert! Here are six art calendars from artists I am gift-giving this holiday season.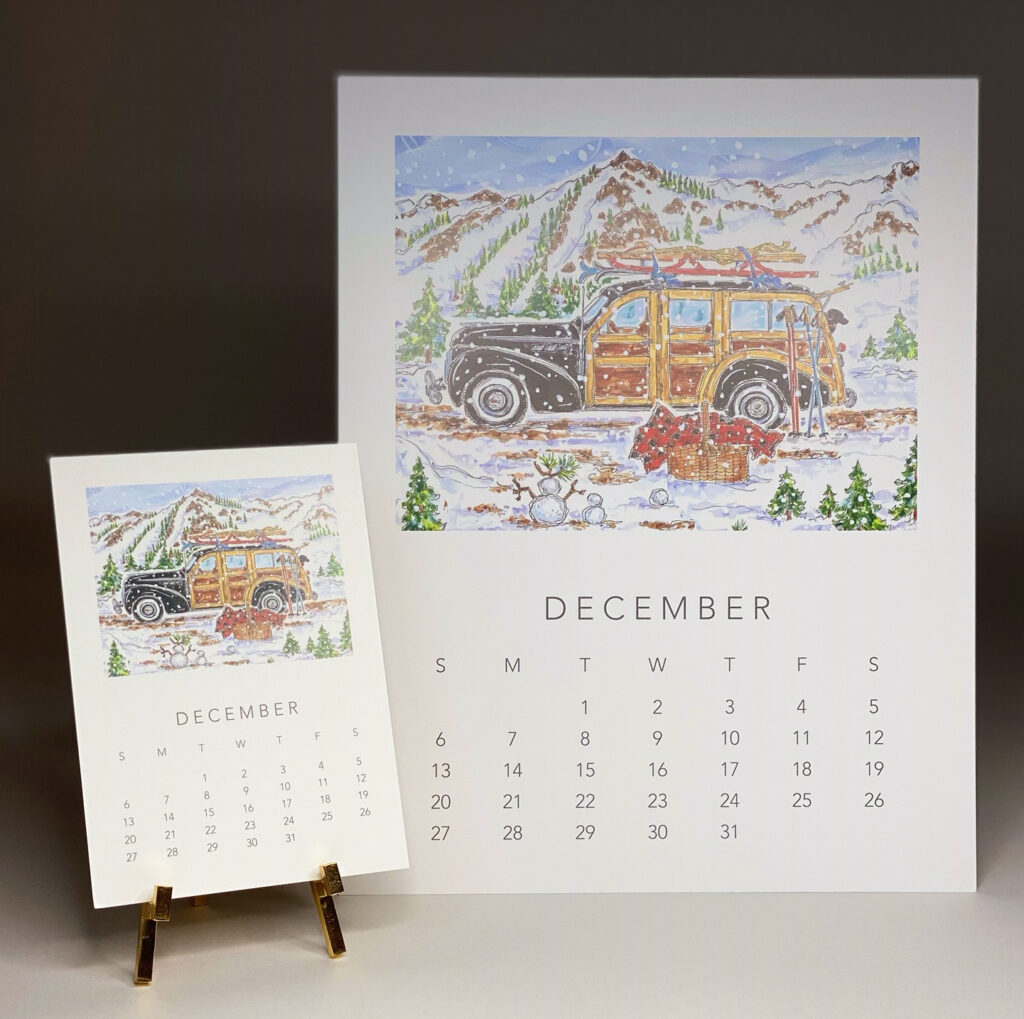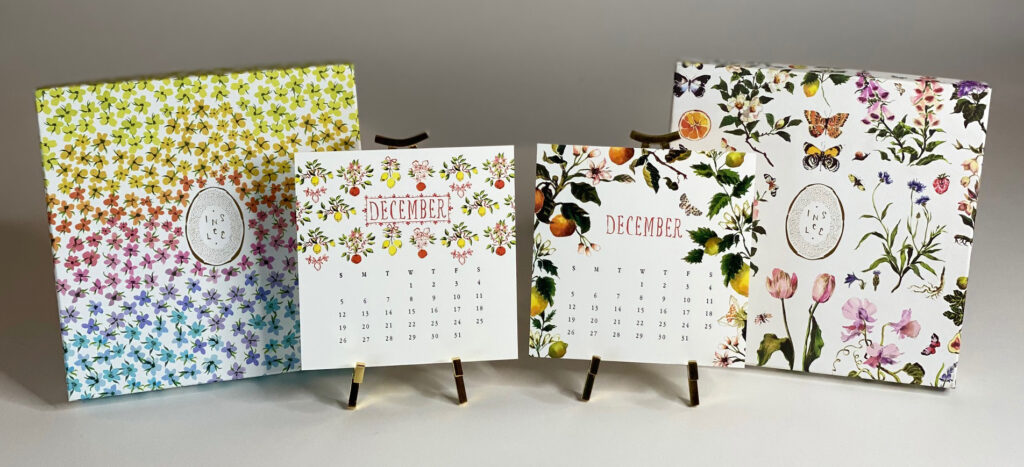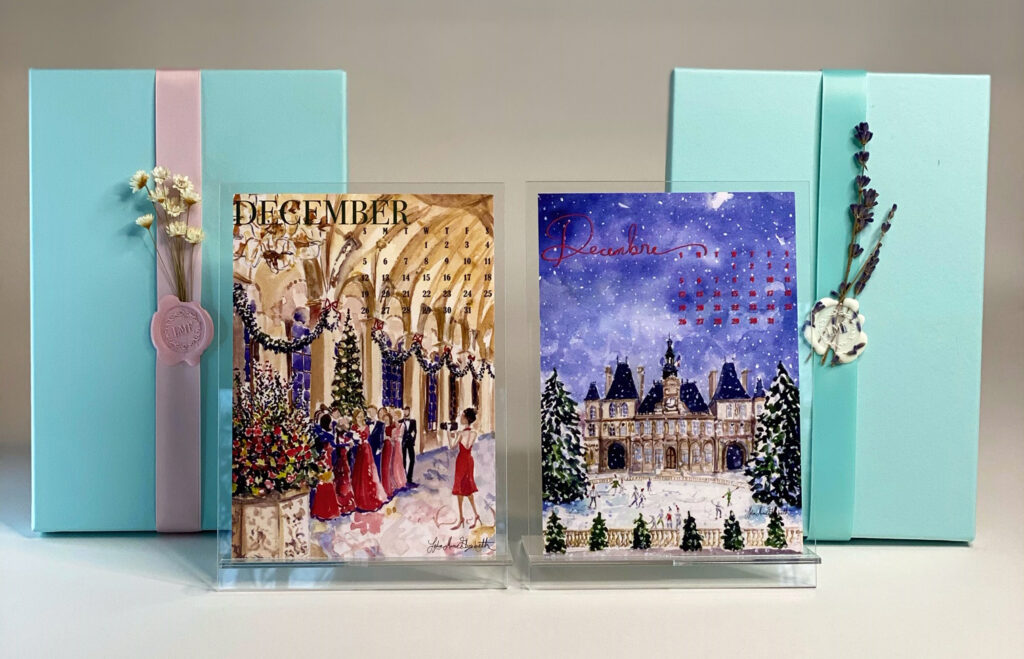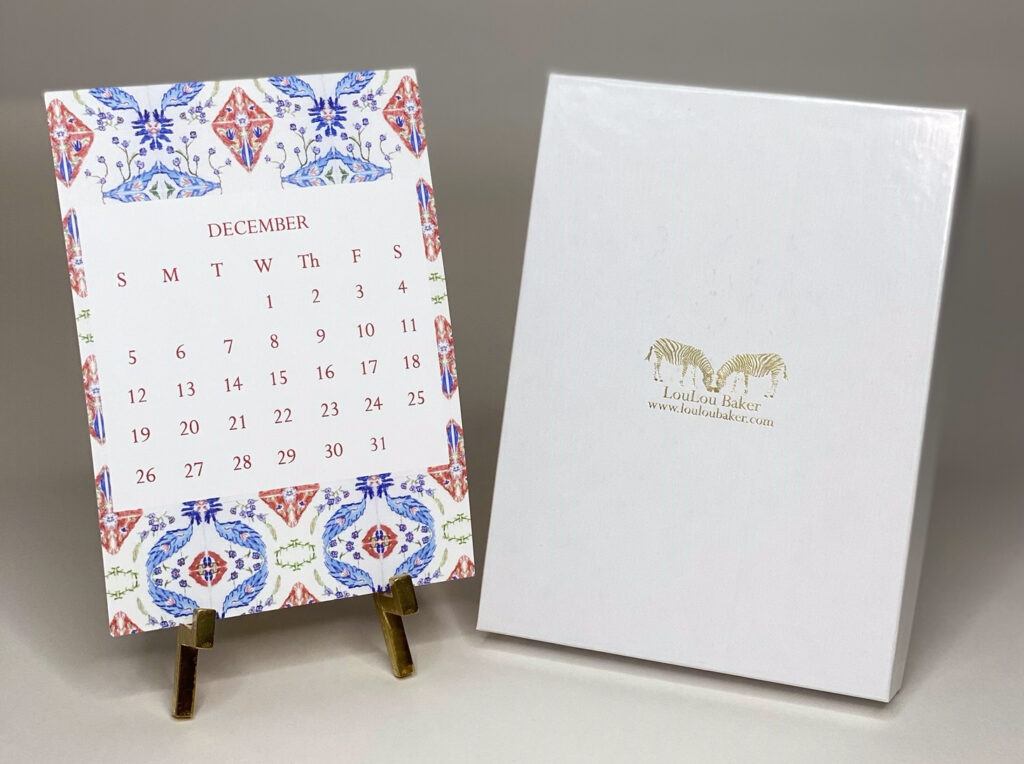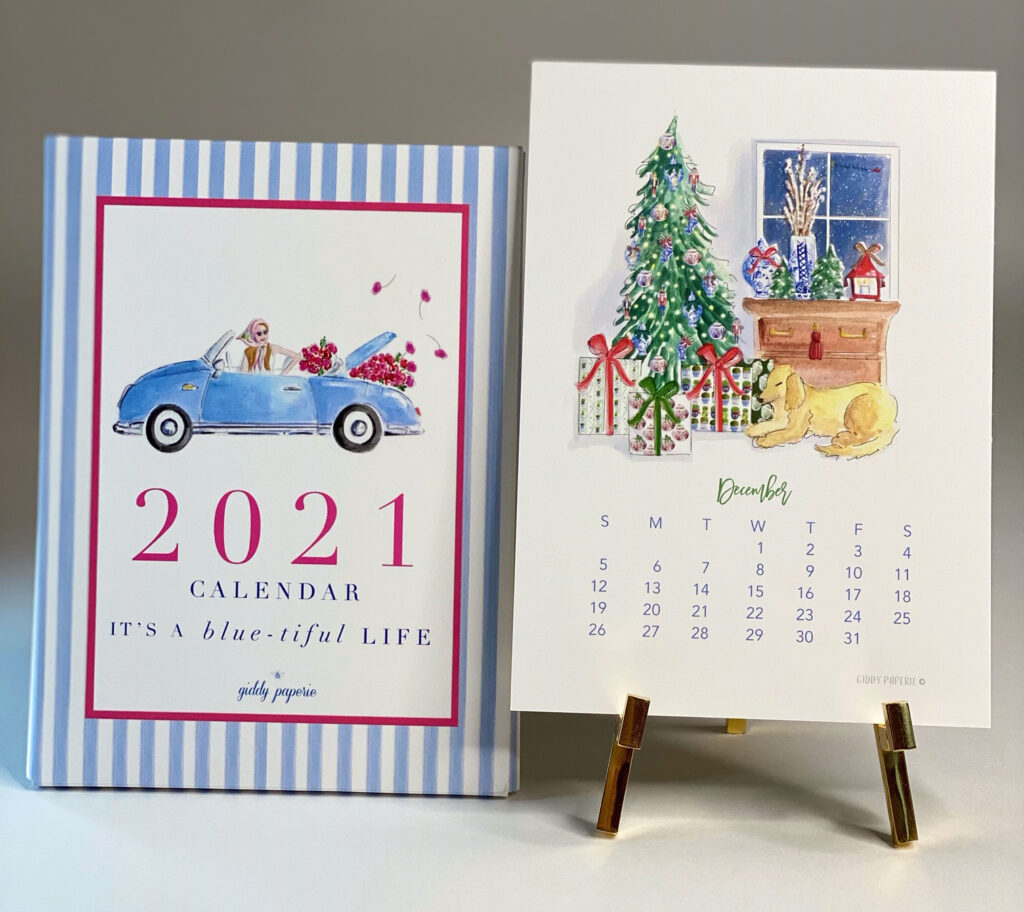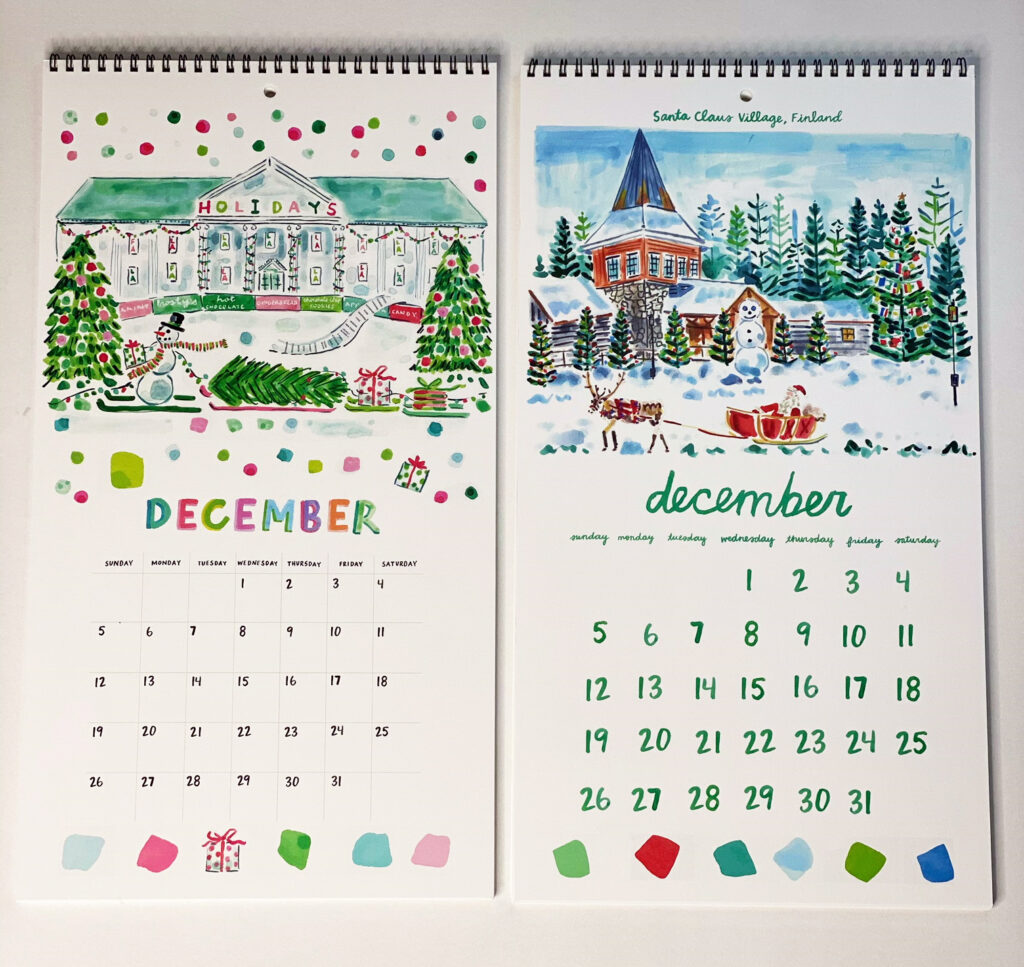 THIS POST REFLECTS MY PERSONAL PREFERENCES AND IS NOT SPONSORED.