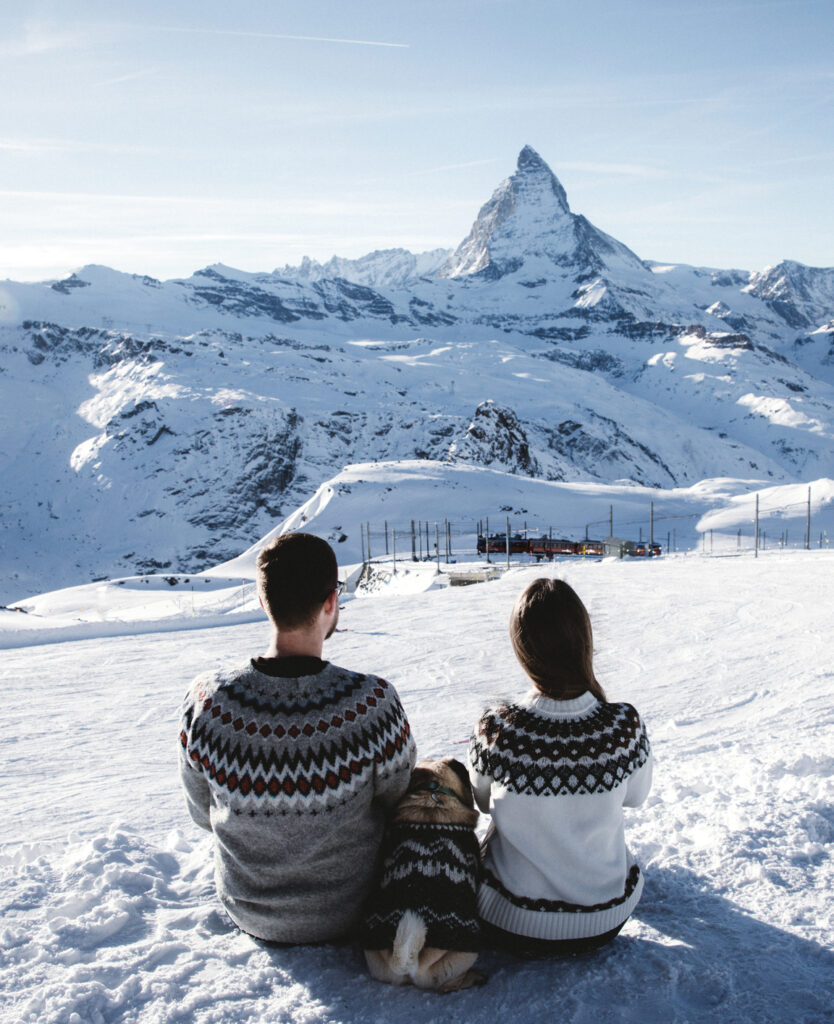 A Royal Pedigree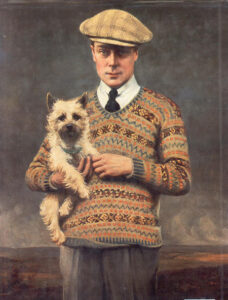 The currently trendy "Fair Isle" patterned sweater was first popularized by the very stylish Duke of Windsor (Edward VIII), when he was the Prince of Wales around 100 years ago. Aided by sightings and photos of HRH wearing authentic Fair Isle as he enjoyed "the good life," the sweater (jumper or jersey in Britain) became fashionable, then, and remains so today. Thanks to numerous biographies and biopics, such as the The Crown, we know Edward's reign as monarch was a brief 326 days, but his legacy as a style influencer has endured.
What has kept so many people, famous or not, coveting this iconic style may be a matter of personal style. We certainly consider it a "classic," and will continue to wear some version of Fair Isle knitting any time living "the good life" requires a putting on a sweater.
The

Fair Isle "Knitty-Gritty
"
This knitting technique was originated by women from the idyllically-named Fair Isle, Scotland located remotely in the Shetland Islands, which was part of Norway in the 9th through 15th centuries.
In knitting, Fair Isle refers to the technique of introducing multiple, but limited, colors of yarn into a knitted piece. Traditionally only two colors are knitted per row, though the resulting pattern can have around five colors.
To keep the strand of yarn on the reverse side of the knitted piece, short, so as not to get caught on jewelry or fingers, traditional Fair Isle patterns are small in scale, but repeat to form larger, geometrically intricate designs. The "strand" in this technique also provides an extra layer on the reverse side for added warmth.
Today the name "Fair Isle" is applied loosely and generally to any stranded color, knitted items often with Nordic and Icelandic influences. The technique and look has been updated continuously to suit the current tastes, while the traditional and vintage styles also remain popular.
Fair Isle for Today
If you currently have a Fair Isle item, this could be a great time to wear it—with flair. You might want to capture your own image with a camera, so in the future, you can recall how stylish you look in this timeless design. That's what makes Fair Isle a "classic."
Interested in acquiring or giving a Fair Isle sweater in a current adaptation of this much-loved pattern? Take a look at a few we found here.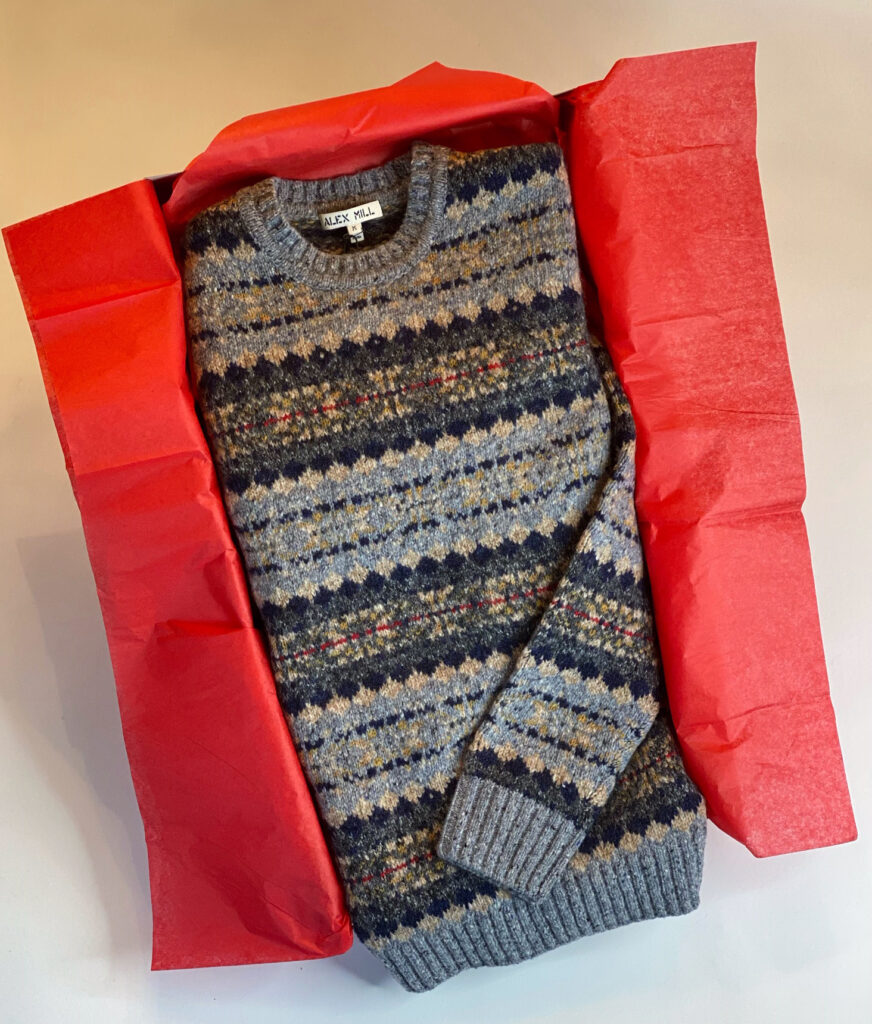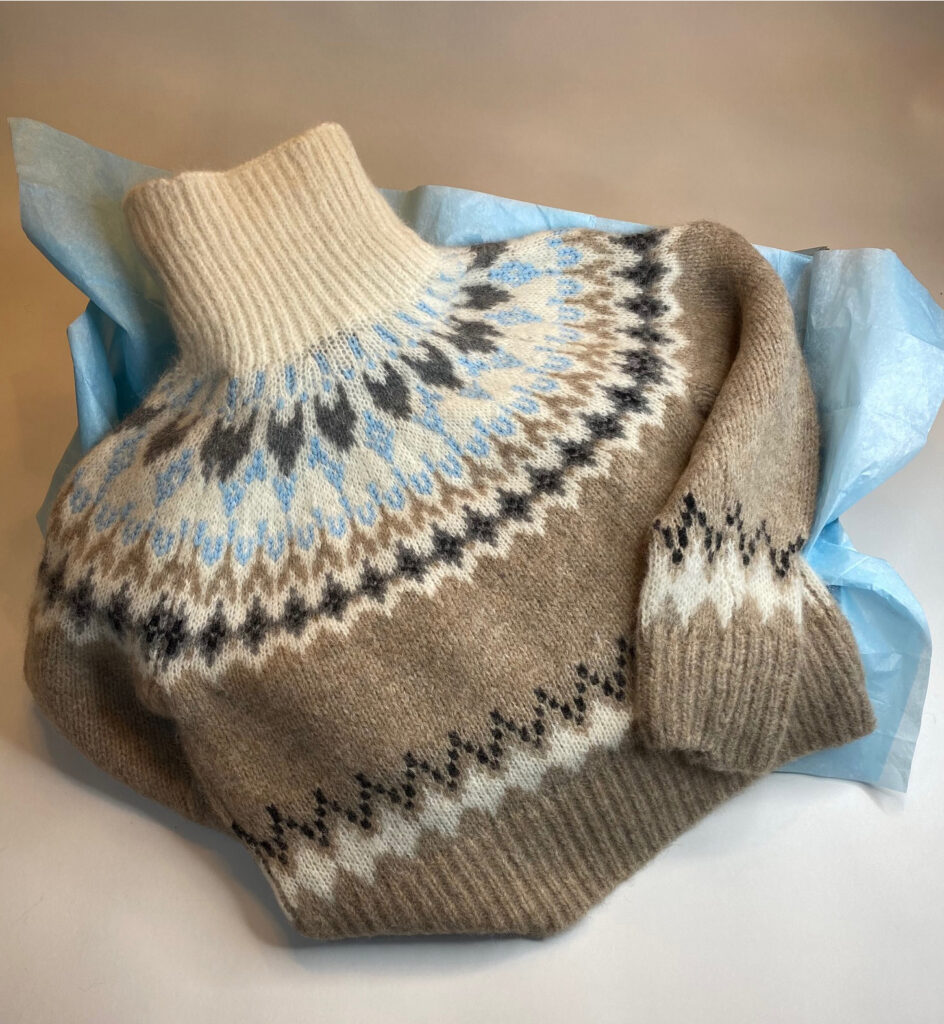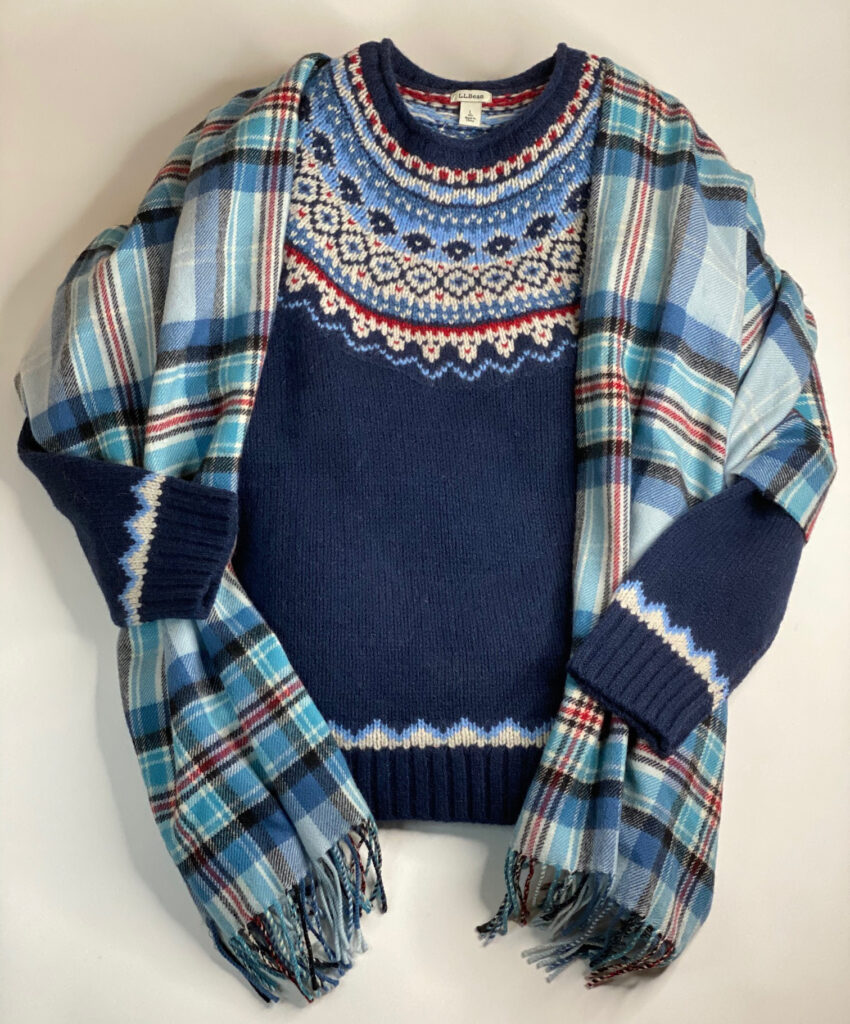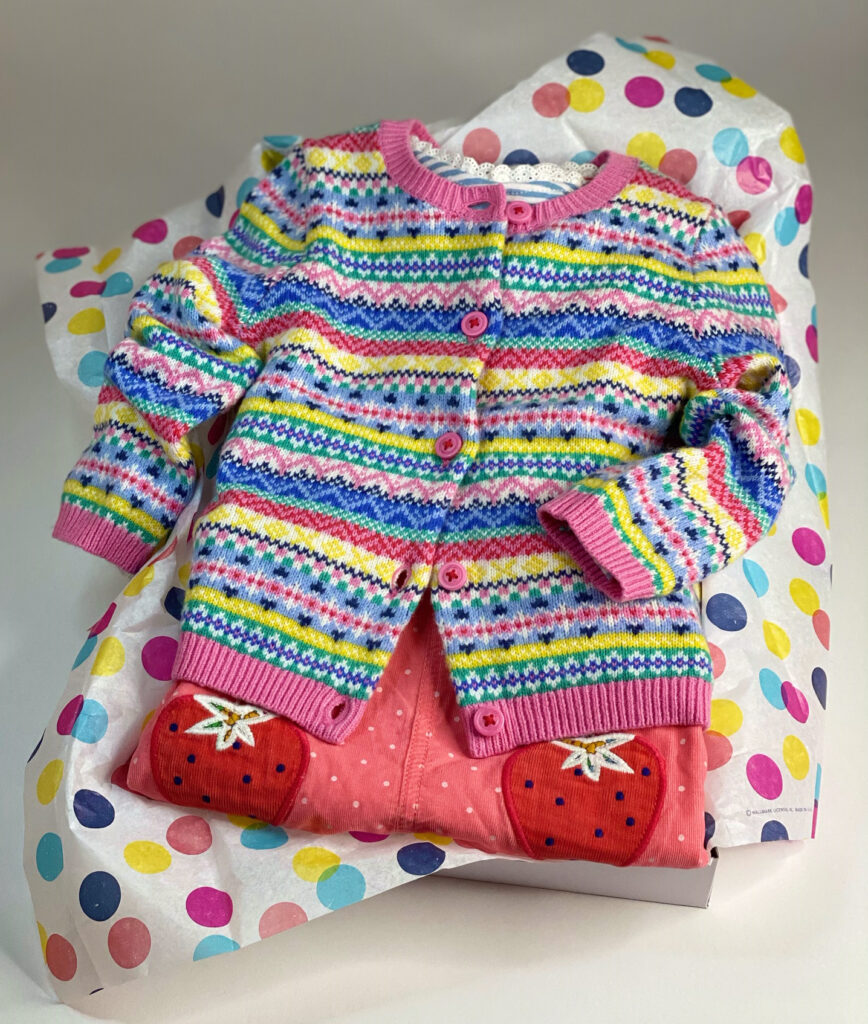 THIS POST REFLECTS MY PERSONAL PREFERENCES AND IS NOT SPONSORED.